In elke stijl en volledig schaalbaar
Wat u ook getekend wilt hebben, ik doe het voor u. In elke gewenste tekenstijl.
En doordat het vectorafbeeldingen zijn hoeft u zich geen zorgen te maken over de grootte, ze zijn overal groot of klein inzetbaar in de hoogste kwaliteit.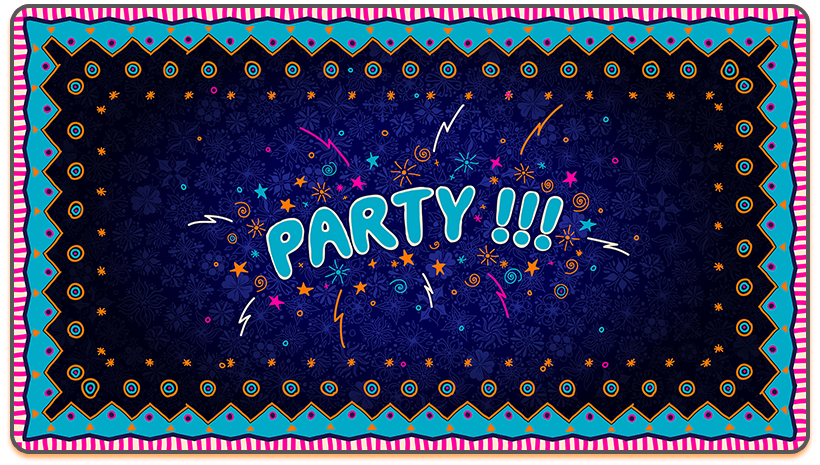 Uiteraard worden de meeste illustraties klein gebruikt op een website of in drukwerk.
Maar mocht u het eens metersgroot nodig hebben dan blijft het haarscherp.
En hetzelfde geldt natuurlijk ook voor het ontwerp van uw logo.
Neem contact op voor specifieke informatie
of een vrijblijvende prijsopgave.